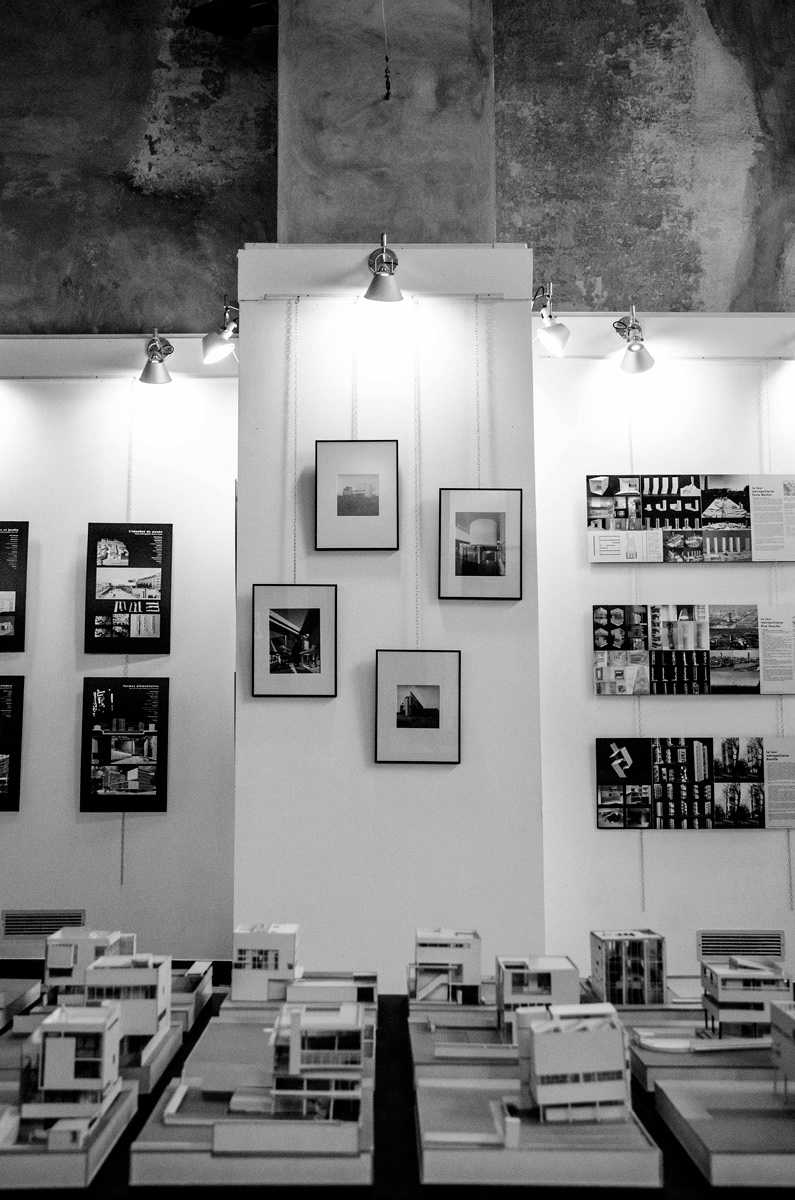 MKA - Michel Kagan Architectures
Genova Italy, 26 february - 14 march 2014
In collaboration with:
Polytechnic School of Genoa
​​​​​​​
For our first exhibition, we take part in the set-up of the last stop-over of the Être & Transmettre exhib concearning the French architect Michel Kagan and committed by prof. Vittorio Pizzigoni.
We managed the transportation of the material from Venice to Genoa, the setting-up, the exhibition design, the press and the organization of the opening lecture with Nathalie Regnier-Kagan and Andrea Gritti as guests.
Michel Kagan, architect and professor, was one of the greatest point of reference of one of the Modern Moviment derivated currents. The exhibition shown, through the studio projects and the teacher work, the outstanding activity of this architect, that grows between the pleasure of the form and a conceptual strictness marked by rationality.
The exhibition material is divided by topic and it's about students projects, builded works and competitions.
We decided to use the packing case of the models as exhibition stand in order to emphasize the itinerant behavior of this traveling exhibit.