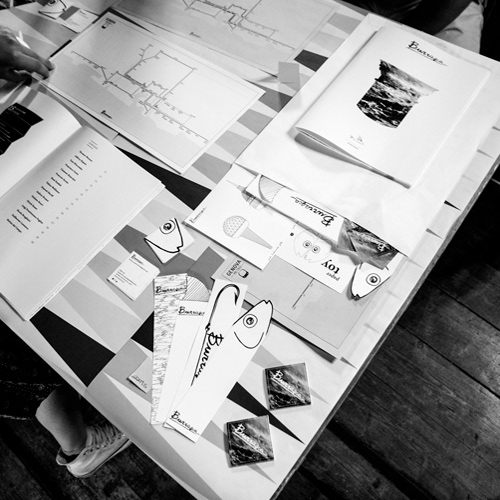 GELATI
FESTIVAL DI MICROEDITORIA E ILLUSTRAZIONE
In collaboration with:


Teatro Altrove
Genova, Italy , 14-15 June 2014
GELATI is the first fanzine festival established in Genoa.
We participated at the event by bringing the illustration linked and inspired by the architecture world in its many forms. Our table/stand at festival was based on our first issue: Burrasca n° 0.
We have also done two "special" graphics to celebrate our participation at GELATI: one dedicated to the festival itself called "architecture cream cones", and one dedicated to Genoa named "Genoa subway". One ironic and one utopic. 
In this occasion we participated in a serigraphy workshop that has allowed us to produce with this technique some future illustrations.