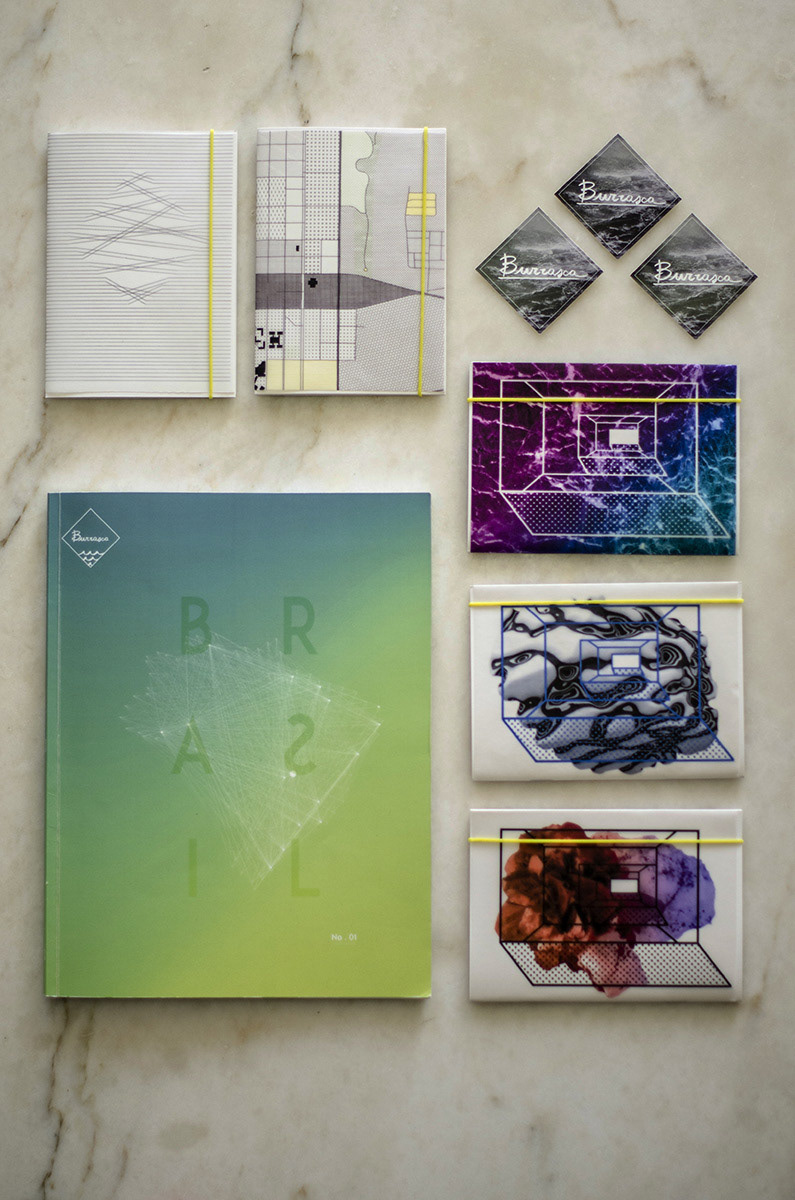 FRUIT EXHIBITION - III Edition. 
Self-publishing exhibition
Bologna, Italy, 12-13-14  December 2014
Fruit exhibition is an event centered on the best international graphic design and creative publications.
Open to the public, Fruit Exhibition is the only event in Italy for paper and digital publishing including artists' books, catalogs, graphic design projects, periodicals, stationary and zines.
We participated at the event by bringing illustrations and graphics linked to and inspired by the Architecture world, in its differents forms. Our stand at festival was based on our first issue: Burrasca #1 Brasil.
We also designed three "original" graphics to celebrate our visit in Bologna: the first dedicated to the city itself called "Bolo Kong", the second to FRUIT EXHIBITION, akin " Gelati 7/7 " – the architecture ice cream designed for GELATI FANZINE FESTIVAL –and the last one called "Esselunga" – a mix between cad- designed architecture and fruits' shapes.
​​​​​​​

At last, we brought with us our new special item; the "calepini Burrasca series - Burraschini".
These are a mix of differently  ornate memo books inspired by three main themes: mineralia, animalia and vegetalia.