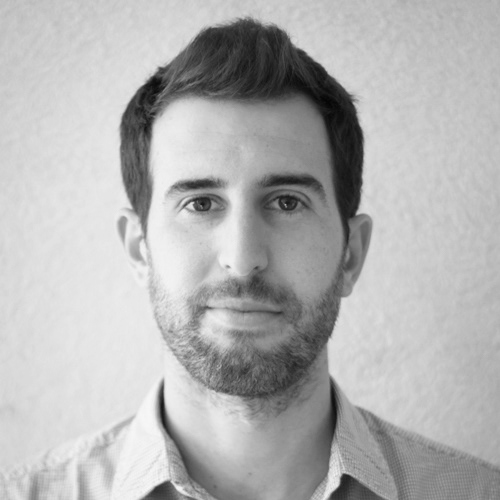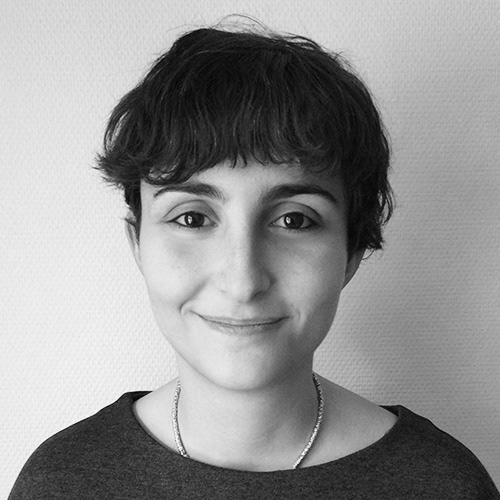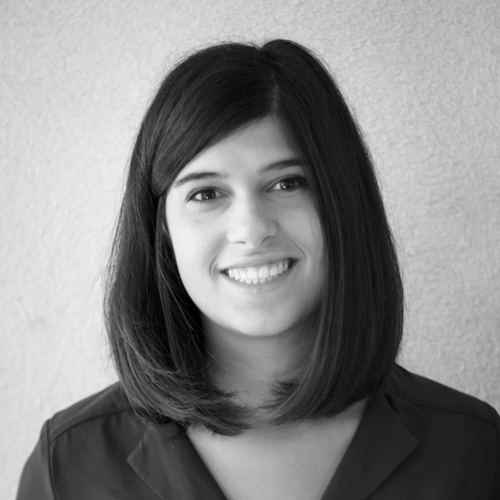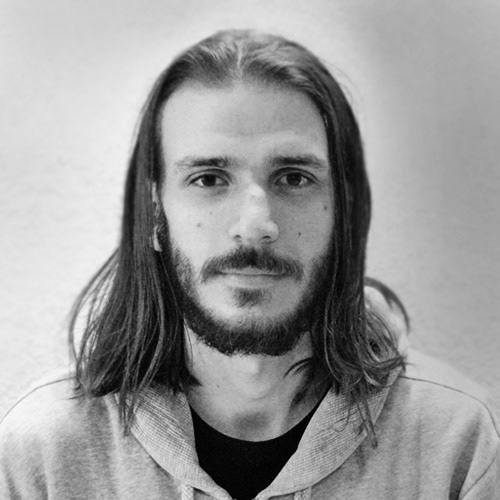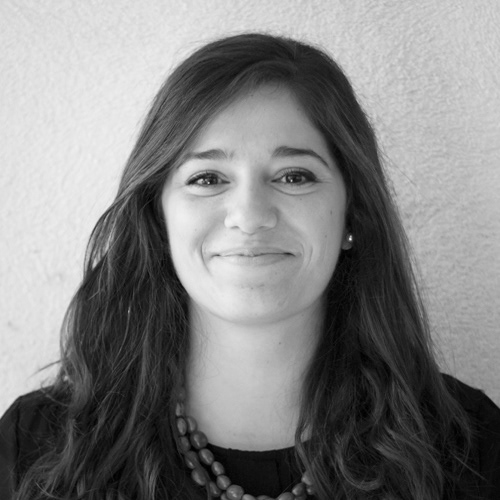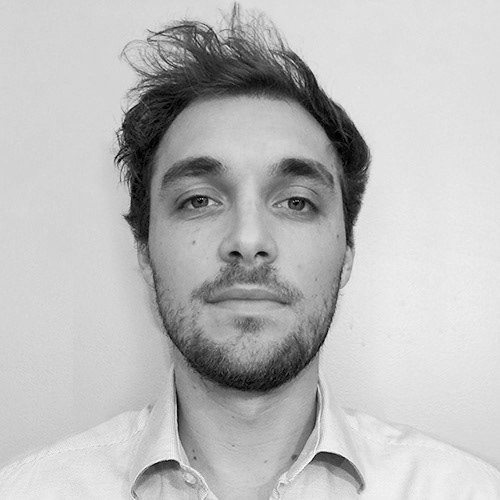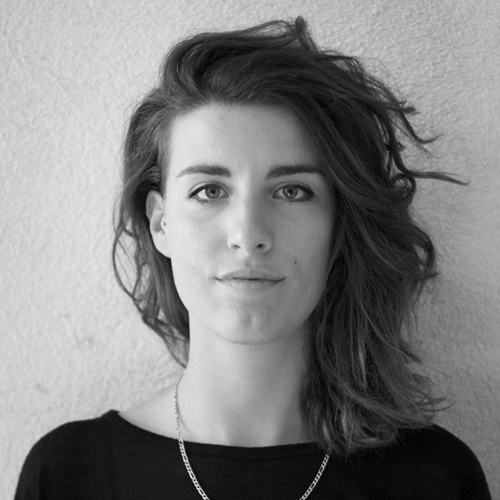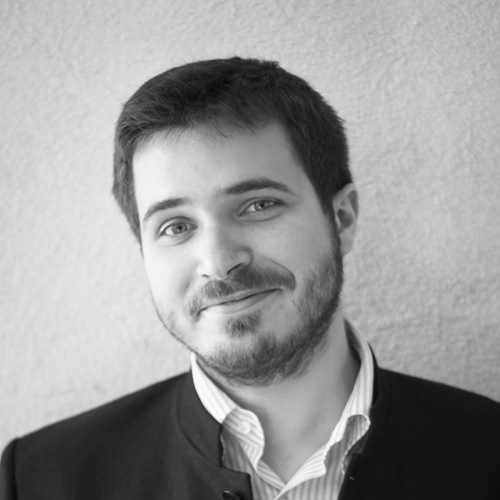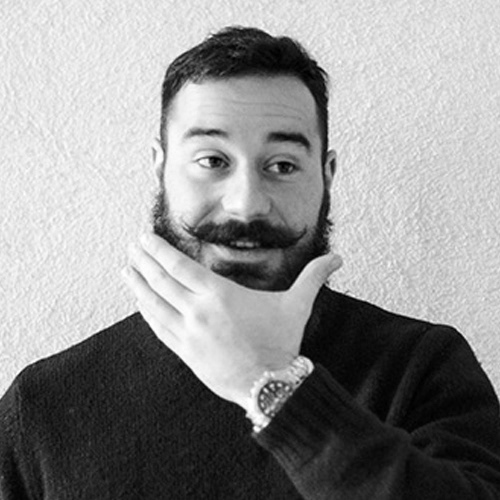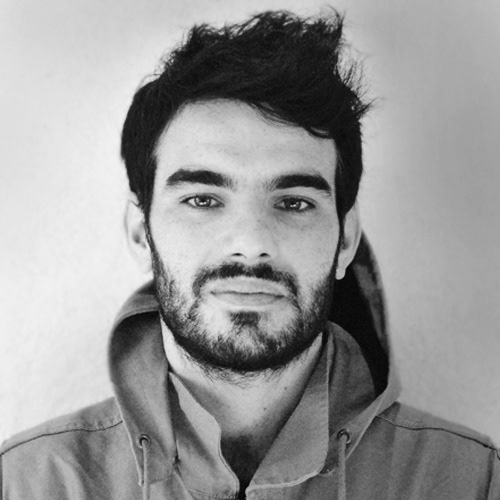 Burrasca association
Burrasca is a cultural association based in Genova, which focus on thinking and realizing different activities: from independent architectural publications to exhibitions and other editorial and graphic projects.
This association, created as a sort of think tank, aims to be an platform of discussion by which we want to propose reflections, information and activities about Architecture under a large range of meanings.
Burrasca Magazine
Each Burrasca's publication tackles one theme. Contributions are collected by a call for submissions. 
Burrasca's intent is then to make emerging relationships appear. The interpretation is both graphic and editorial and it is built up trough illustrations and extra content. We encourage inventive and original contributions from every person, even independent thinkers and people not related with any academic environment. This open structure provides us with the most diverse kind of contributions, succeeding in representing our fast-changing world.
In the same way we give a great importance to illustration, which is in our thoughts a powerful means able to communicate Architecture to a wide audience.
Members
Andrea Anselmo, Federica Antonucci, 
Alice Baiardo, 
Ilaria Cazzato, 
Daniele Di Fiore, 
Chiara Federico, 
Enrico Galdino, 
Giulia Garbarini, 
Francesco Garrone, 
Elisa Giuliano, 
Luigi Mandraccio, 
Carlo Occhipinti, 
Giacomo Pala, 
Francesco Pestarino, 
Federico Sarchi, Greta Scarzo, Stefano Stecchelli