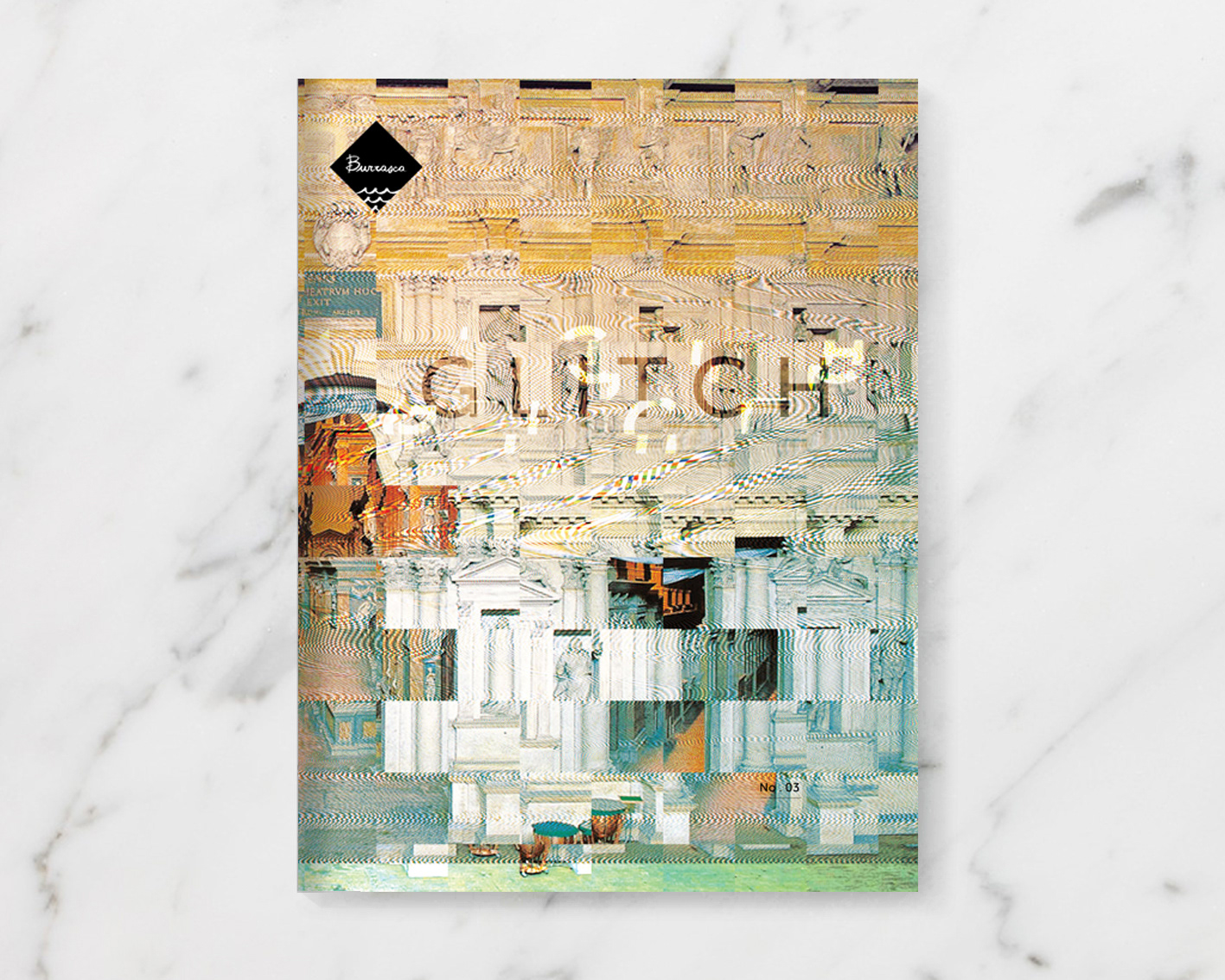 ​​​​​​

Dimensions

: 21 x 27,5 cm


Circulation

: 100 numbered copies


Pages

: 100 full CMYK color


Poster

: artwork by FATOMALE
Description

: Burrasca magazine presents this topic advancing different interpretations and perspectives about Architecture's state of art in Brazil.  Today, architectural and urban situation of Brazil is controversial. On one side, social conflicts due to 2014's FIFA World Cup and 2016's Olympic games; on the other, a century marked by the exceptional Brazilian Modern Architecture flourishing in a period of conflictual economic development. Some contributions succeed in describing this context, with its social and architectural problematic, and revealing some of the most interesting projects of the modern masters. Some others show as a disenchanted look at its territorial, architectural and social resources can lay the foundations for an architecture and urban planning once again Brazilian and able to relate with the social context contributing to its development without pain.
Contributors

: Andrea Anselmo, Federica Antonucci, Maria Argenti, Gabriela Bilà, Marta Bogea, Debora Cazarini Neme, Daniele Di Fiore, Filippo Fanciotti, Jacopo Olivieri (Fatomale), Sara Favargiotti, Camilla Galizia, Alcinoo Giandinoto, Boris Hamzeian, Guillerme Lassance, Luigi Mandraccio, Carlo Occhipinti, Matilde Plastina, Jeannette Sordi.​​​​​​​